Free logo maker by Ucraft
High resolution logo maker brought to you by Ucraft. Design cool, professional logos for your brand in just a few clicks.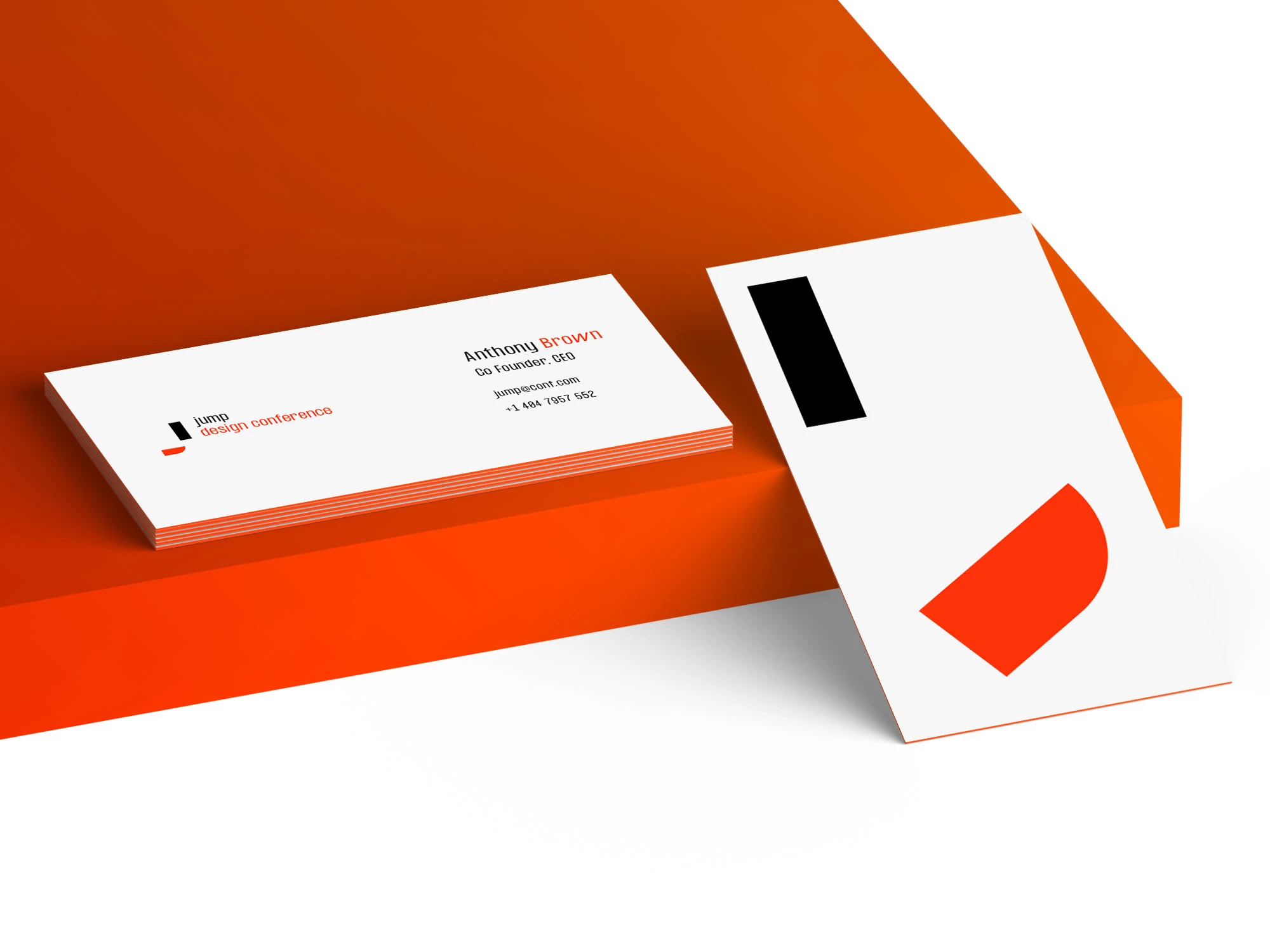 Whether you need a logo for your business or personal brand, our free logo maker has got you covered. Generate designs in a matter of seconds. 
Choose from over 2 million royalty-free vector icons.
Play with shapes, text, icons and colors to polish your logo.
Download high-quality custom logo designs. Take your pick: SVG or PNG? 
Use our free drag-and-drop logo maker to create stunning and memorable logos.
Export ready-to use files
Download high resolution images and use them on your website, social media and in print. 
Establish brand awareness by choosing specific color schemes, icons and fonts.
Export your logo and use it for your company's branding, website or next big marketing campaign.
Cool stuff to try out on Ucraft
Ucraft drag-and-drop website builder provides you will all the tools to create and manage your online presence. 
Choose from a huge selection of professional and aesthetic templates to create your website in just a few clicks.
Design a booming eCommerce platform or a small online store and start selling right away. 
Set up an eye-catching blog with Ucraft to share your ideas and enhance your website.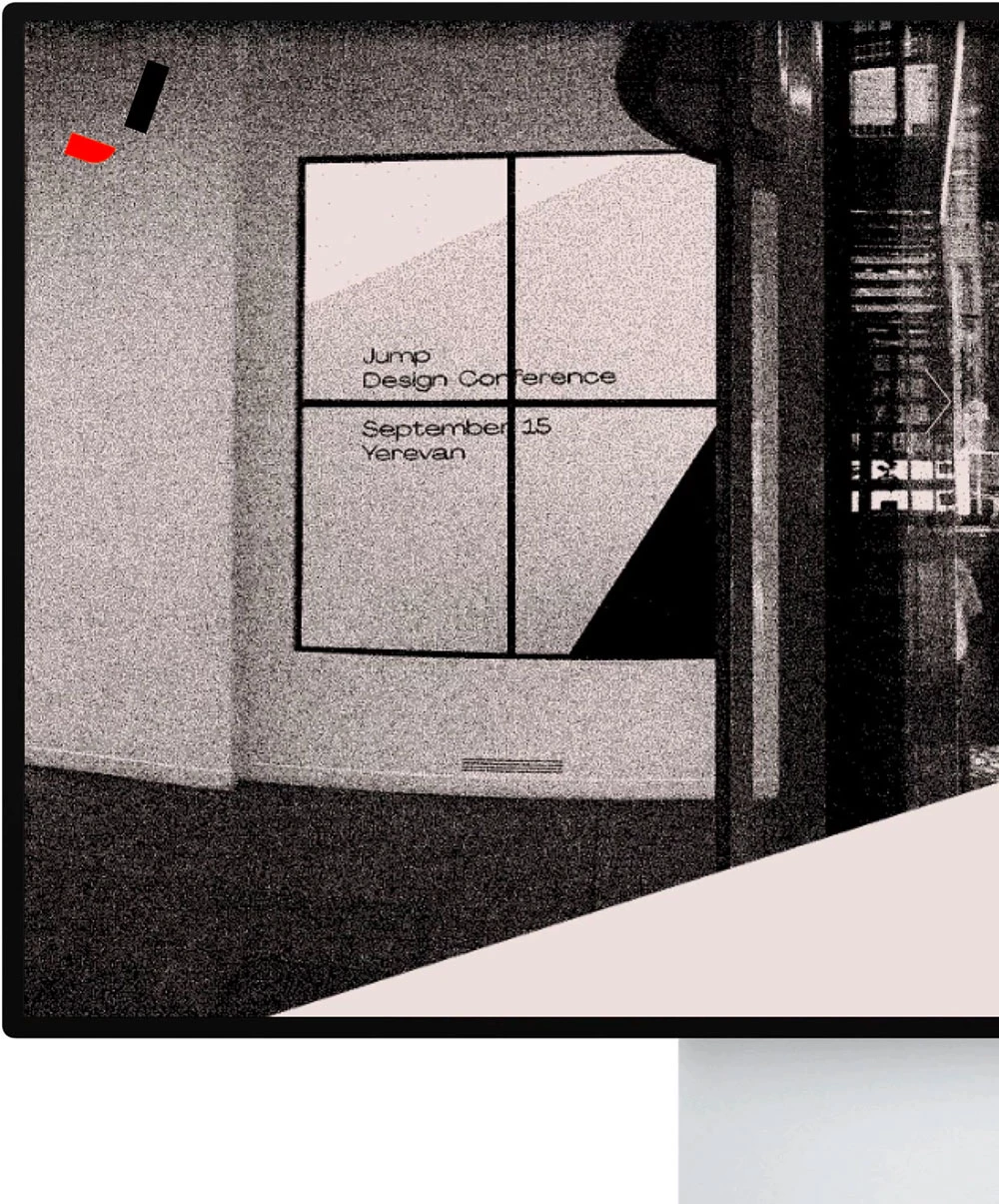 How to use our free logo maker?
Get started with these 7 easy steps.
Click «Create a logo»
Search for a unique icon & add it to the canvas
Add a text element and enter your brand name
Customize the text: change the font, size, color etc.
Choose a shape you wish to add
Hit «Preview» to see how your design looks
Download your free logo design in the desired format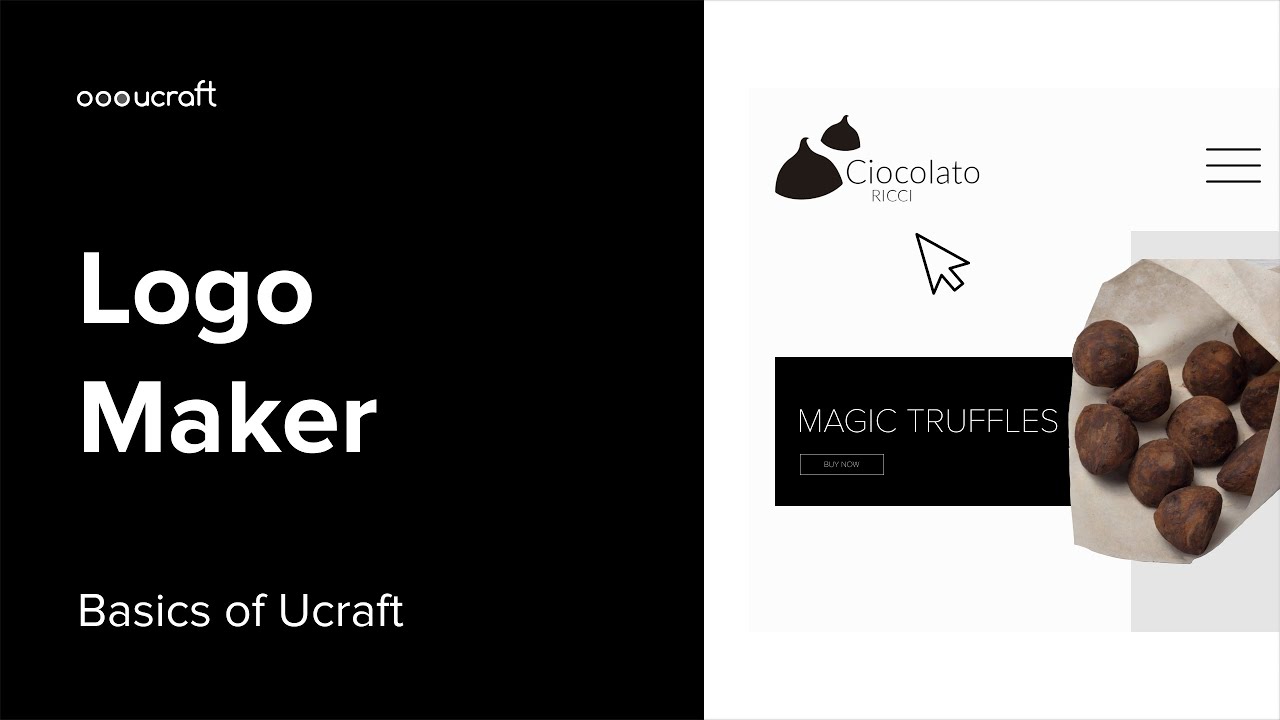 Want to find out more about Ucraft free logo maker? Here is everything you need to know.
Can I use the Ucraft free logo maker if I'm not a designer?
Sure, Ucraft free logo maker tool is a perfect choice for both designers and beginner entrepreneurs, freelancers, and bloggers, especially since it requires no software installations. Our free online logo maker and download feature is a drag-and-drop tool with intuitive functions. It makes it easy for you to pick from millions of royalty-free icons. Choose colors, edit the text, add shapes, and you are good to go! 
Can I use my logo for my website or social media? 
Yes. You can download your logo in .png or .svg.
PNG files have a transparent background and work best for online assets, such as websites, free landing pages, blogs, social media, etc. The .png logo format is useful if you need to place your logo on colored backgrounds for online presence, marketing materials, or promotional products. You can download the logo you created in PNG format totally for free, or go for a more advanced option and purchase it as an SVG file for just $7. After saving the file as a .png you will get a 600px wide file with auto height, depending on the actual proportions of your logo. In case you purchase a .svg, you will get a high-resolution scalable vector file. Please note that .svg files can be edited later using any 3rd party software.

How do I create a custom logo design with Ucraft? 
Find below the simple steps that will help you to design your logo in just a few clicks:
Navigate to our free online logo maker page.
Find a suitable icon for your brand.

Make sure to use the words that best describe your brand in the search bar.

Add your brand name and edit the text to your liking.  

Pick a font that compliments your company logo design. Avoid using too many fonts or selecting fonts with spacing problems.  
Choose a color for your logo. It's best to go with something that suits your brand.
When you think you are ready, preview your logo to see if it needs more touches.

Sign in or sign up to download your .png logo.

Now that you have your free logo saved on your Ucraft dashboard and your computer, you can use it to publish to any platform.
Can I design my own logo vector with the Ucraft free logo maker? 
Yes, you can create your own logo in vector format, and download your logo in a free PNG file or in SVG format for a small price. SVG files are XML-based vector files. They are infinitely scalable and easy to send to designers. You can print your logo on a business card or decide to place it on a billboard without using the image quality. For more information on how to create and download a free logo with Ucraft, check out this guide!
Can I edit my logo after downloading it? 
By all means. When you create your own logo with Ucraft, you can save it right away and find your previous designs in the My Logos folder ready to be edited (font, shape, size, color, etc.).
However, if you selected the high-resolution option, you can also edit it, but there are some restrictions. For actions like adding icons, changing fonts, or color, a new purchase will be required.
What else can Ucraft offer me besides a free logo? 
Once you've created your logo, our free online logo maker gives you an option to create a website, a blog, a free landing page, or an online store in a matter of clicks.  

Your website can conform to your brand's style guide, welcome visitors, and give them a chance to sign up via email. From there, you can design all the details, add pages, and activate some 3rd party integrations for a complete, stunning website. The main advantage of having a website of your own is the ability to reach customers at a much faster rate.
Can I trademark the logo design for my business? 
The designer of the original icons holds all legal rights to their own work. With this in mind, the icons are public, but not exclusive, so you can use them for your everyday business needs.  With the Ucraft free logo maker, the customization options are numerous: once you have modified the icon or added other elements, you can claim it as a subject of ownership. To copyright the logo, please contact the Brand Protection agency in your state or country to start the process.
What do I do if I have a question about your free logo maker that is not on your FAQ list? 
If you have a question or concern related to our free logo maker tool that we haven't answered here, please don't hesitate to contact us via live chat. You can also send us an email at support@ucraft.com. We'll get right back to you!
Make your own logo with Ucraft.