Free landing page creator by Ucraft
Build responsive landing pages to showcase your product, drive organic traffic and generate more leads. A little personal touch and you are all set.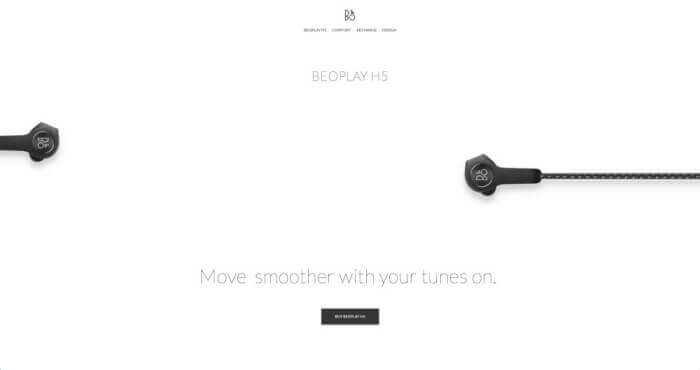 Beoplay H5
The ideal template to showcase an amazing set of headphones. Create a web page for your product and help people all across the globe elevate their listening experience.
Beoplay H5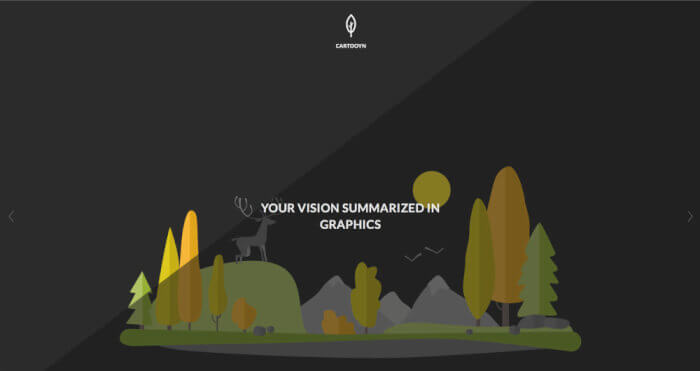 Cartooyn
A fun and fresh template for graphic designers. Showcase your work whilst also providing great user experience.
Cartooyn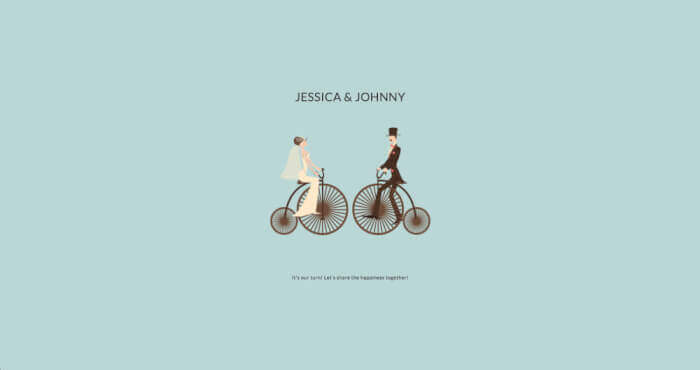 J&J
Organizing a family event? If your guest list has become pretty extensive, create a cute web page and post the details on there.
J&J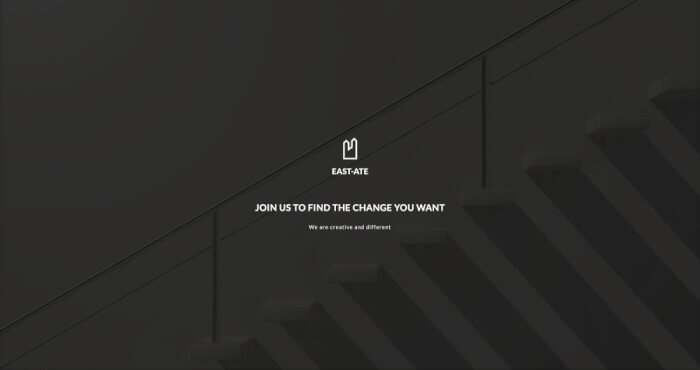 East-ate
For estate agents and private sellers alike. Create a web page for your property and watch the requests come flooding in.
East-ate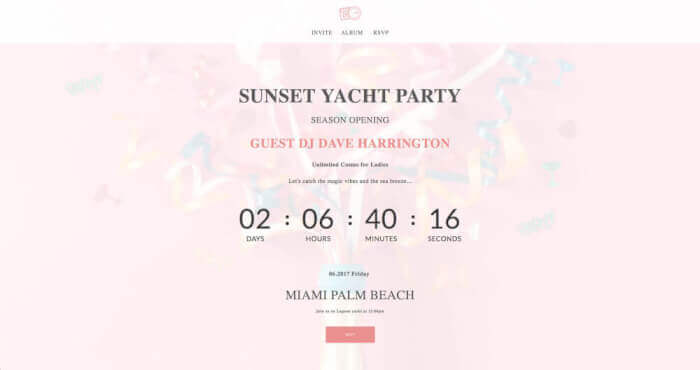 Yacht Party
A fun template for a wild party. Generate a buzz around your event and create a web page with all the plans and details.
Yacht Party
Yummy
Create an eye-catching page for your tasty offer, and watch hungry customers flood in to see what you have in store.
Yummy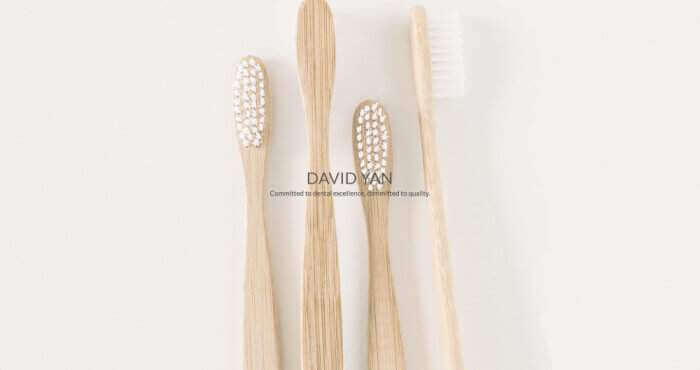 David Yan
The ideal landing page for a dentist or dental clinic. Present your services, inform viewers and bring in new patients.
David Yan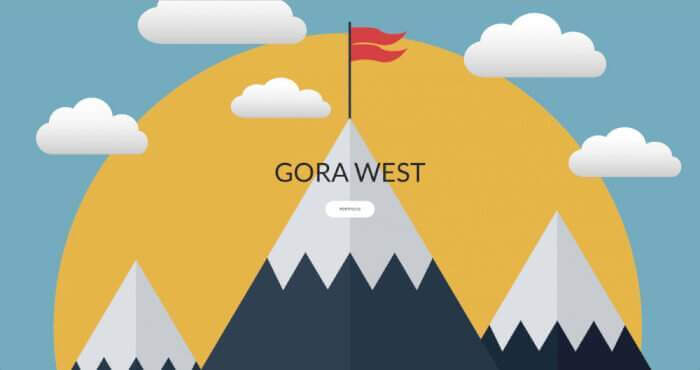 Gora West
Nothing beats a memorable online CV. Use this cool template to create your own online resume and wow future employers.
Gora West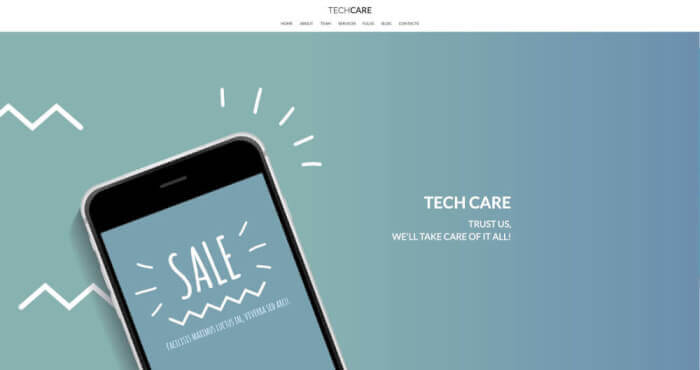 Tech Care
Create an eye-catching web page for your tech repair shop, present your services and bring in more clients.
Tech Care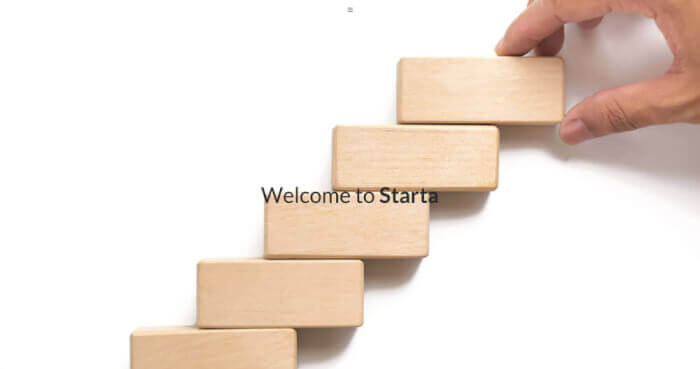 Starta
The ideal template for a community or group. Create a web page and share your ideas and passions with the world.
Starta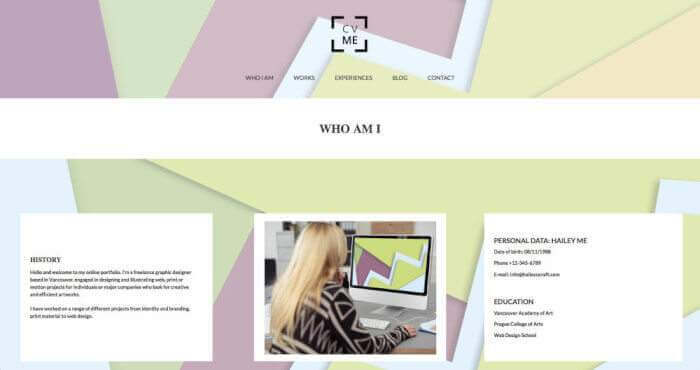 CVME
Set up your personal online design portfolio with this aesthetic template and wow your future employers and visitors.
CVME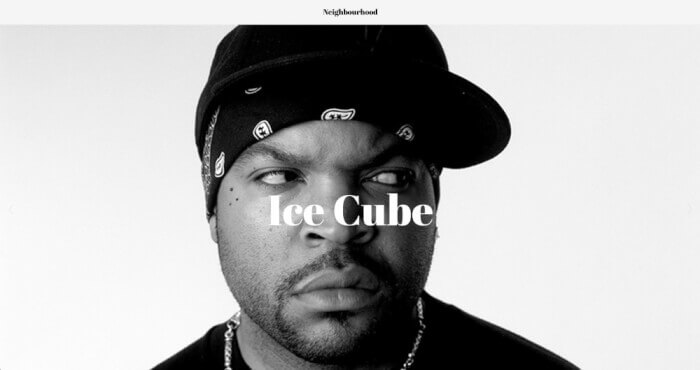 Neighbourhood
For all up-and-coming musicians! Create a memorable page for your music and even sync your soundcloud account.
Neighbourhood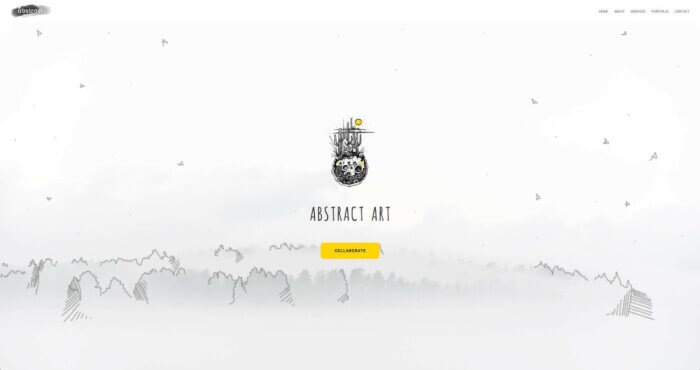 Abstract
An abstract-themed template for creative designers and agencies. Showcase your work, list your services and expand your client base.
Abstract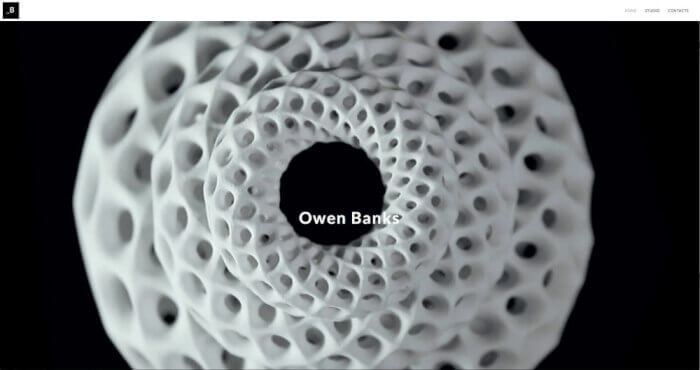 B Studio
A template inspired by John Edmark's stunning works. Create a page for your design or branding agency with this futuristic template.
B Studio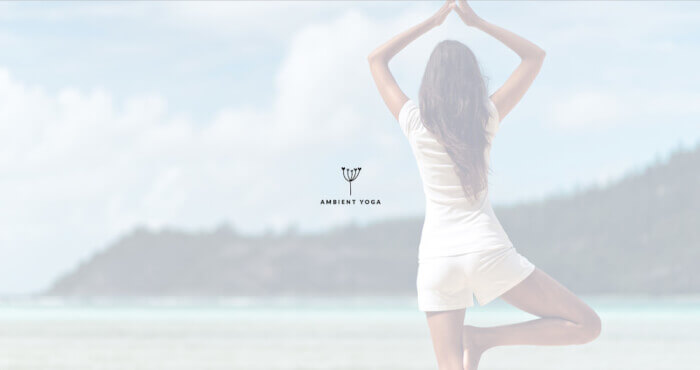 Ambient Yoga
Yoga - a fantastic way to relax and a cure for many ailments. Create a page for your yoga studio today and bring in more participants.
Ambient Yoga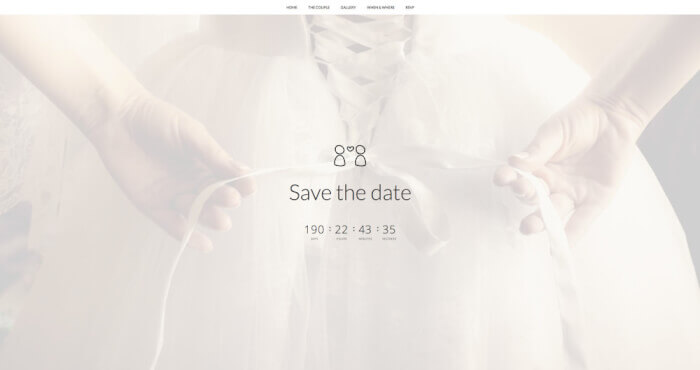 Love'n'Happiness
Wedding planning can be both fun and tiring. Use this template to create a page for your special occassion and post key details to keep your guests updated.
Love'n'Happiness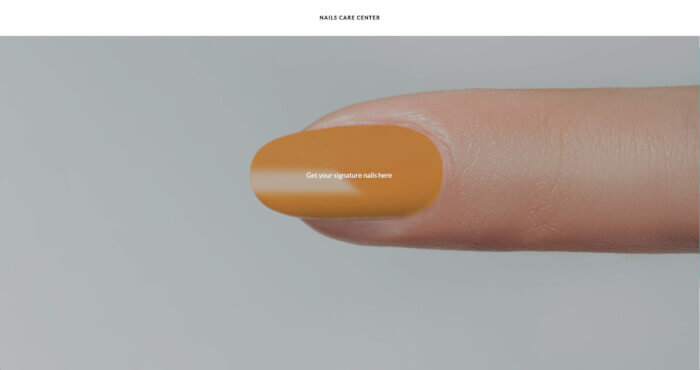 Ncc
Nail salons are all the rage now! Create a page for your own salon, present your services, register bookings and attract more clients.
Ncc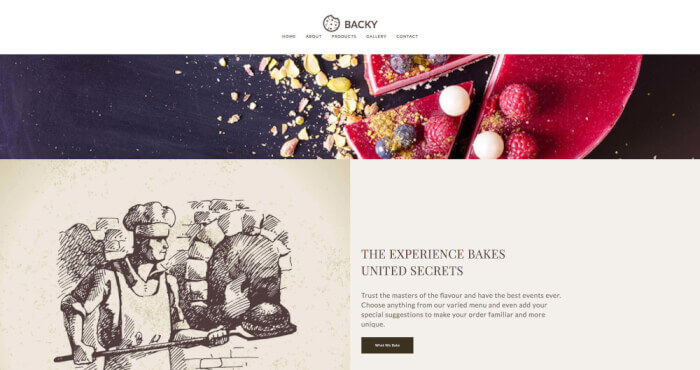 Backy
Use this aesthetic, fully-customizable template to create a stunning page for your bakery or restaurant. Showcase your menu, offer delivery options and much more.
Backy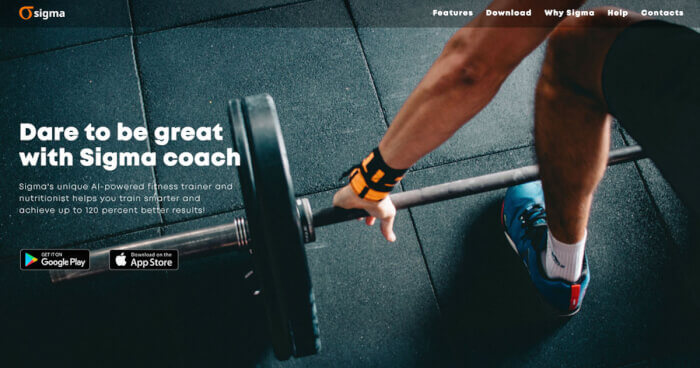 Sigma
The ideal template for a fitness app. Create a professional landing page, showcase your app, list the benefits and get people on board.
Sigma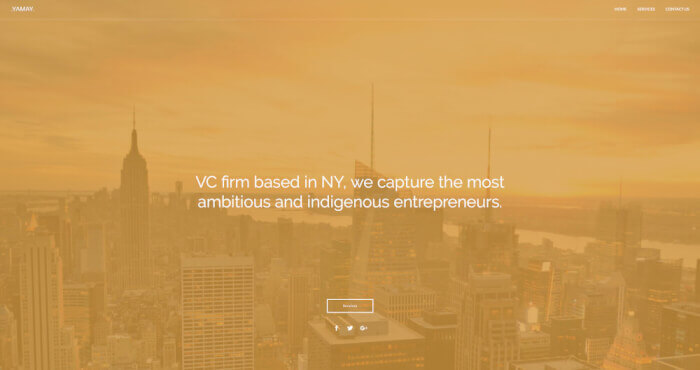 Yamay
Create a stunning website for your agency. Present your company, showcase your services, provide contact info and much more.
Yamay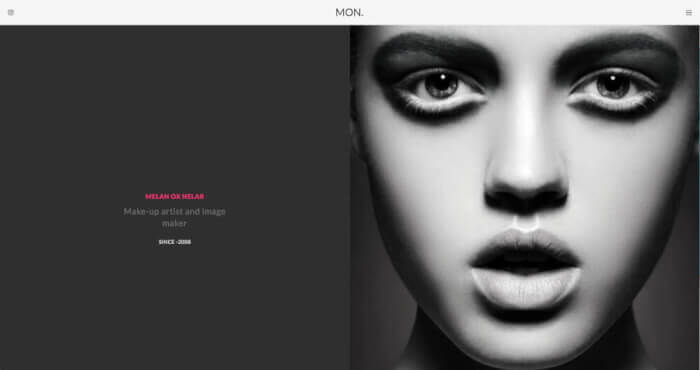 Mon
A fully-customizable template for anyone working in the art industry. Showcase your work, create an online portfolio and even start a blog.
Mon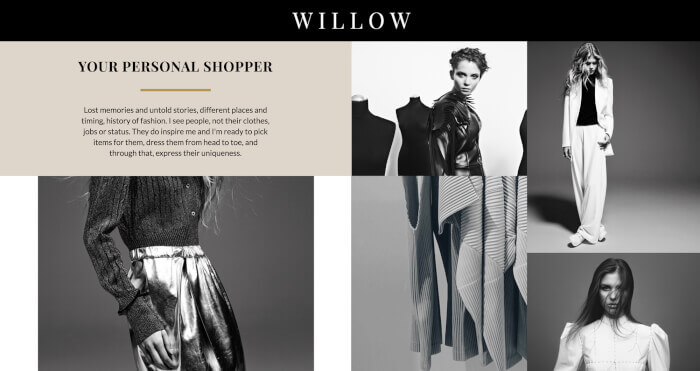 Willow
The ideal web template for a personal stylist. Introduce yourself to the world, present your services, showcase your experience and more.
Willow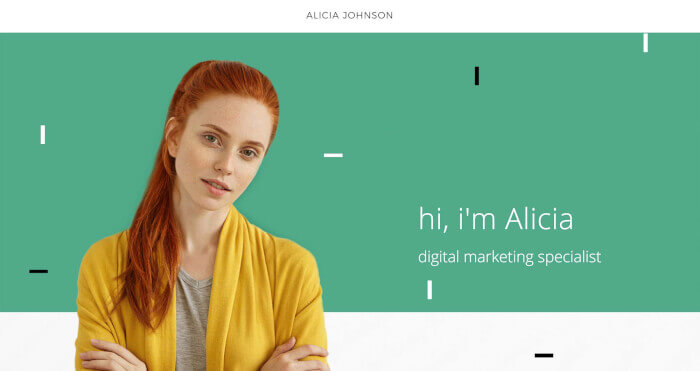 Alicia
A professional, eye-catching template for an online portfolio. Create your own portfolio today, impress your future employers and stay ahead of competition.
Alicia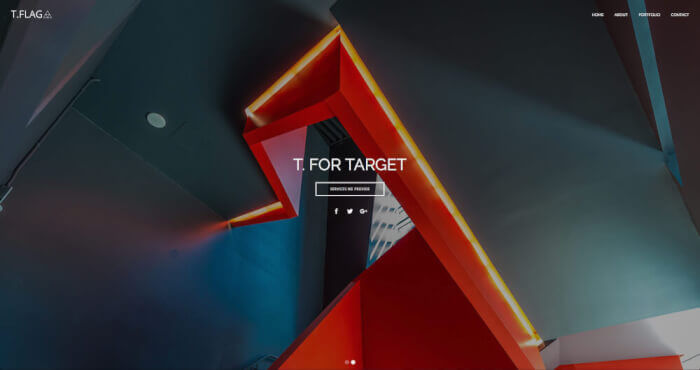 T.Flag
If you are a marketing specialist or own a digital marketing agency, this template is for you. Create a stunning web page, present your services and much more.
T.Flag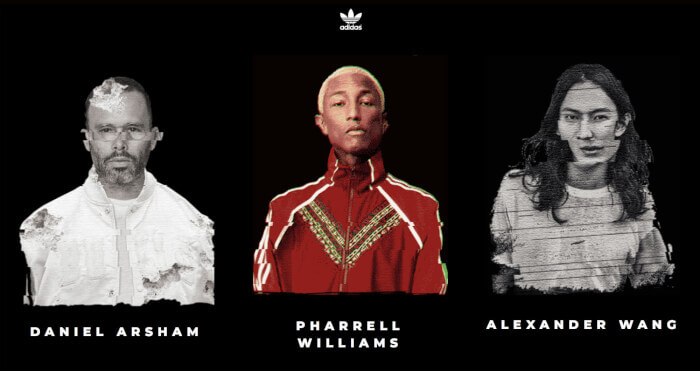 Adidas
Inspired by world-famous brand Adidas, this template has the ideal look for a sporting goods manufacturer. Create your own page today and get your brand name out there!
Adidas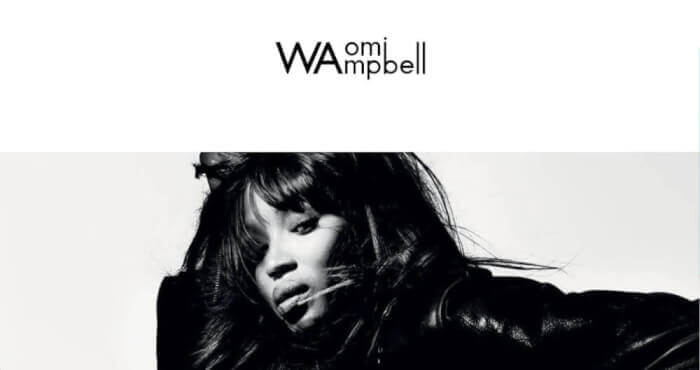 Waomi
A stunning fashion template inspired by legend Naomi Campbell. Create your own fashion website today and make a name for your brand.
Waomi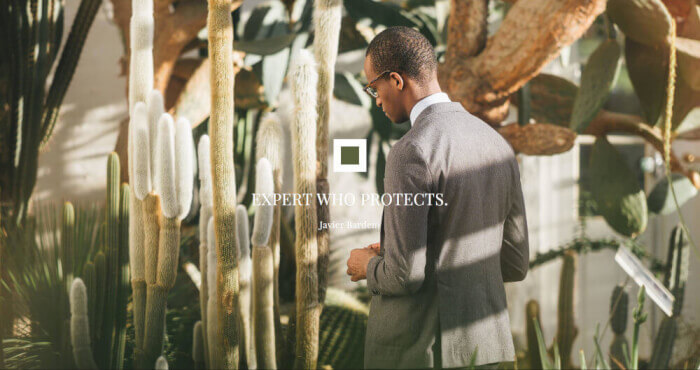 Bardem
A great lawyer deserves an equally great personal page. Create a professional landing page, present your services, provide contact information and much more.
Bardem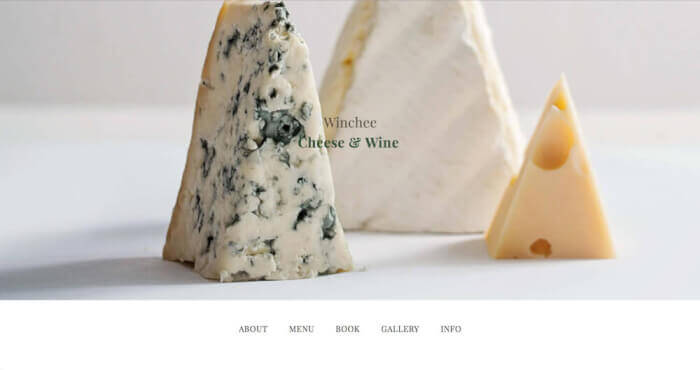 Winchee
Good wine is paired with the finest cheese, and good restaurants are paired with the finest websites. Create a page for your restaurant using this elegant template.
Winchee
How to create a landing page for free?
Get started with these 7 easy steps.
Sign up and create your free account
Select the Free Landing Page option
Pick one of many landing page templates
Arrange sections and elements on the page
Add and edit your texts, images and videos
Publish your new landing page
Connect a custom domain for free
Analyze the traffic of your landing page with Google Analytics. Add the tracking ID and you are set.
Add a unique name to your website or connect a domain name you already own for free.
Convert more leads into customers with a practical, mobile-friendly form/subscription element.
Get your secure, reliable and free Ucraft hosting powered by Google Cloud. No setup required.
Here are some answers to our users' questions about our free landing page creator. If you need more information on the subject, don't hesitate to contact us!
What is a landing page creator?
登录页面构建器是一种营销工具,可让您创建和使用与特定在线营销活动相关的单个网页。 例如,在免费登陆页面创建者的帮助下,您可以在多个登陆页面模板中进行选择,创建一个能产生转化的登陆页面,跟踪其成功,优化 SEO,等等。 强大的登陆页面创建软件允许您为您的品牌创建免费徽标,将页面连接到自定义域等。 如需更多信息,请查看我们的资源和指南,了解如何立即构建登录页面。
Can you create a landing page without a website?
Yes. Our free landing page creator allows you to build a single landing page for your marketing campaign, without the need for an entire website. Also, the Ucraft landing page builder allows you to connect a third-party domain to the newly built landing page. If you don't have a domain yet, you can purchase your own domain name directly through Ucraft. Click here to view our plans in more detail and check out the features that best suit your business.
Is a landing page the same as a website?
No. There is an ongoing landing page vs. web page debate among users, so we are here to clarify. Websites are networks of pages, information, and functions designed to offer users' extended information on a topic and sustain a broader business. A landing page is a marketing tool. It connects to an online marketing campaign (email marketing, social media sponsored ads) and has a single purpose: conversions. For this reason, landing pages have a streamlined, concise design and copy, and a singular Call to Action button.
Are the Ucraft free landing pages mobile responsive?
Yes, they are! Ucraft has already taken care of how your landing page will look on different devices. Our adaptive landing page layouts automatically adjust to different screen sizes and resolutions: from desktops to tablets and smartphones. With an easy-to-use drag and drop interface, you may quickly launch your mobile-friendly landing page and scale your business. Keep in mind, our landing page builder is designed to fit your business at every stage of its growth - from a single page to a multi-lingual website and store.
How do I add a landing page to my website?
The first thing you need to do is connect your new landing page to your website. With the free landing page creator by Ucraft, you are able to do this from the Domain app in your Dashboard. Then, you can choose where to include your post-click landing page on your website. In practice, some of the best places to attach a new landing page to a website are product pages, blogs, banners, pop-ups, a resource page, etc.
Can I connect my Ucraft landing page to other marketing and sales tools?
Yes! The Ucraft free landing page creator allows you to integrate tools for email marketing, SEO, Google Analytics tracking, social accounts, eCommerce, media files, pop-ups, and more. Go to your Dashboard and find the best instruments to build a successful marketing campaign!
How can I remove the Ucraft branding from my landing page?
To remove the Ucraft watermark simply activate the add-on for only $2.99/month. Please note that you can cancel your subscription at any time with no further commitment.
What should I do if I can't find the template style I want?
You can check out our premium templates and see if any of them fit your expectations. If not, use our live chat feature and send your suggestions. Our design team will appreciate your feedback! Use our Support section to find guidelines and more answers to your questions or drop us a line for further discussions!
Do you want to join our thousands of satisfied customers? Get your Ucraft account now and start building memorable landing pages that convert!